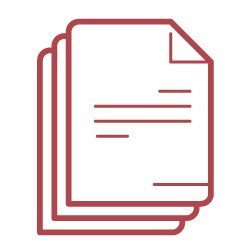 Delivery or service of documents that are evidenced by a sworn declaration that is signed by the process server.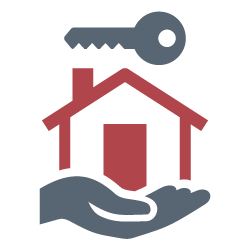 Preparation & delivery of various notices to Tenants. Preparation of summary eviction and filing of complaint with local courts.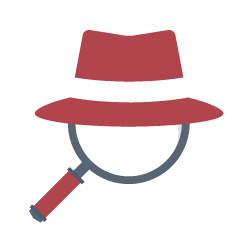 We offer Skip Tracing, Stake Outs, Modern Surveillance and Criminal Background Checks.
I needed files served and Phil was so helpful, i was told it would take a week but it actually only took Action Process Servers 2 days to locate and serve the person. Great service.
I highly recommend Action Process Service of NV. I had one conversation with Philip about my situation and he and his team acted immediately! The next thing I know I received an email letting me know the party had been SERVED. The Same Day! Action Process Service of NV is my go to for Process Service! Easy to work with and very helpful.
Highly recommend! I needed same day, out of state service on a guy and only had his phone number to locate him. It took a 30 second phone call, an email, and APS was able to get it done — they even filled out the Proof of Service on my local form. Thank you Phil!
Action Process Service came through for me on a last minute Friday night personal service. Phil and his people figured out a way to get it done. Great work!
Please use the chat feature below or call (844) 348-0478 with any questions.